Nearly all of the MVP teams traveled to Richmond this past Memorial Day weekend to compete over three days at the Boys East Coast Championships. Congratulations to MVP 18s Black, who finished bronze in the 18s Open division with an 8-1 match record, and a 16-3 set record out of 20 teams.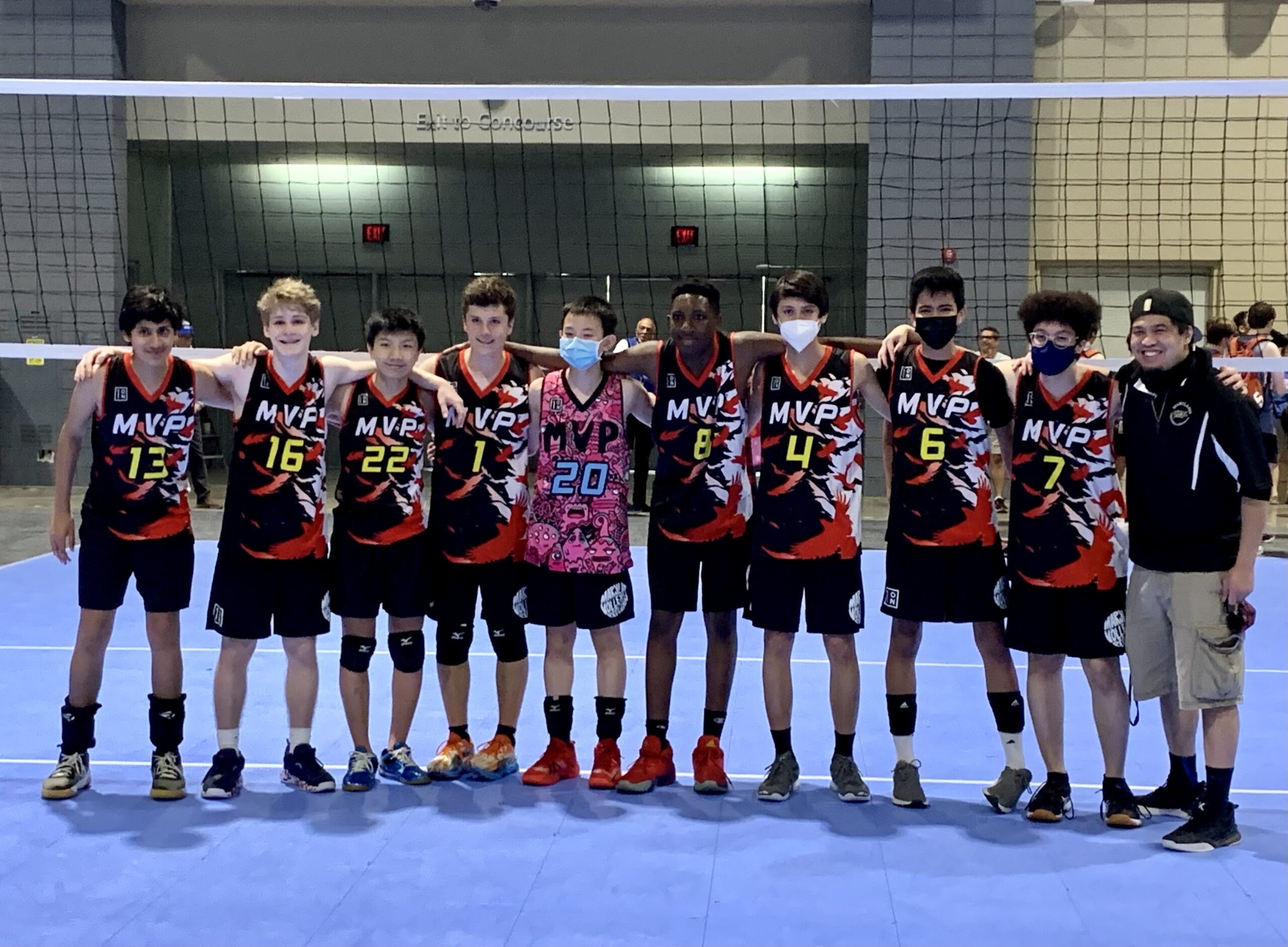 Congratulations to Coach Marke and MVP 15s Red, who finished 2nd place in the 15s USA division!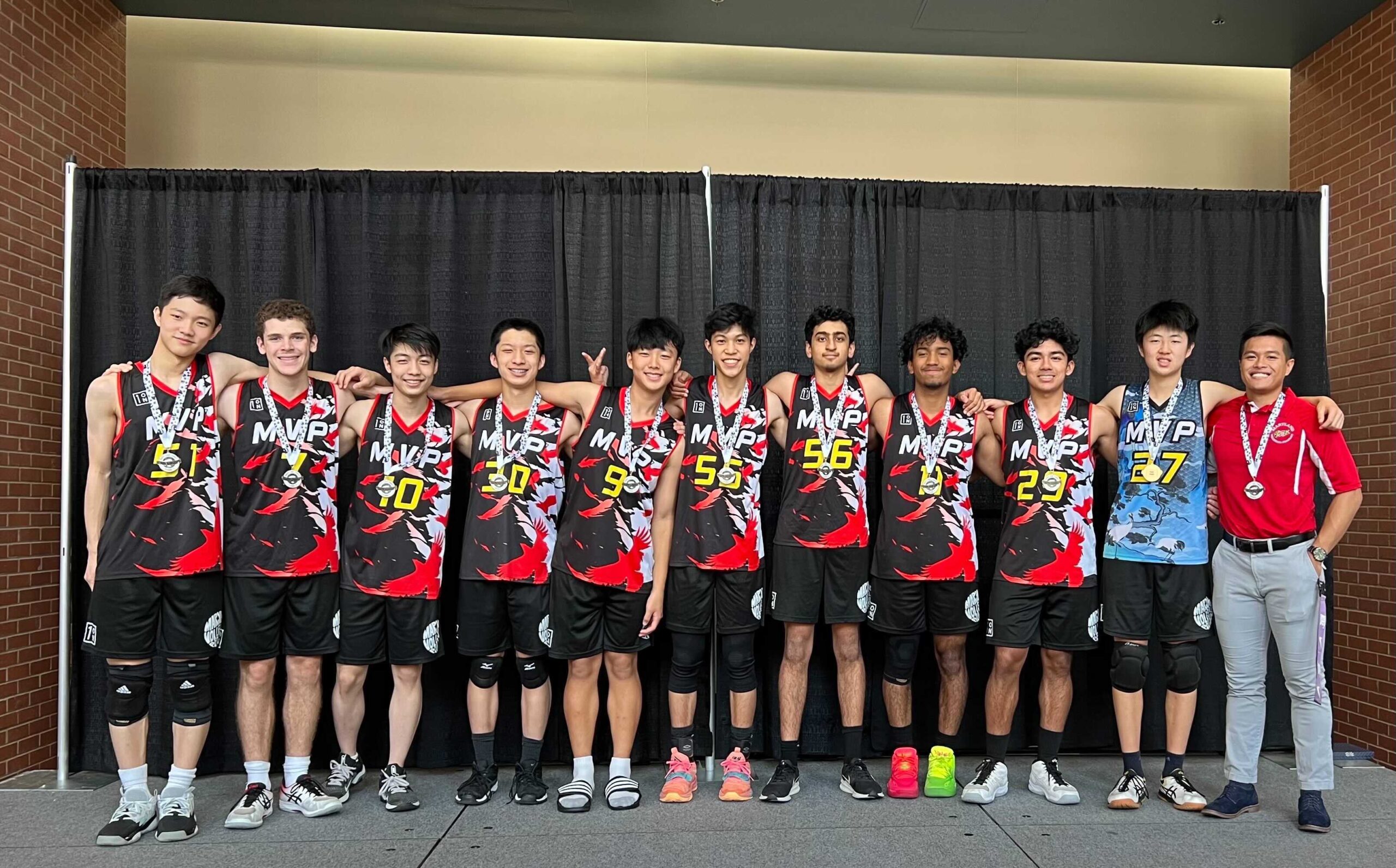 MVP 16s Red competed in the 16s USA Division and finished with gold medals in flight 1. Great job boys!